Live Oak Contracting was honored to sponsor an event with the North Florida School of Special Education (NFSSE) called Dinner on the Farm. The event was a success, raising money for Berry Good Farms.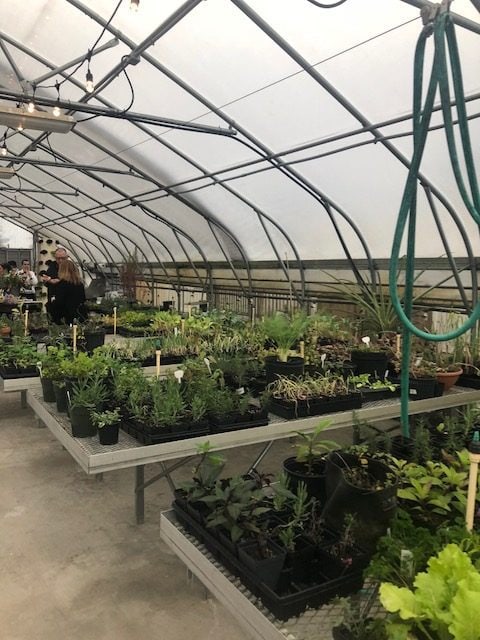 Berry Good Farms is an organic farm on the NFSSE Mill Creek Road campus that, according to their website, partners with NFSSE "to educate and employ individuals with intellectual and developmental differences while providing the community with a valuable service through local enterprise, entrepreneurship, and educational opportunities."
They created a menu and provided the food for the event. NFSSE transition students, post-graduates, and supporting staff cooked the meal. The night included an auction of original art created by NFSSE students and live music. Guests also went on a tour of the farm and spent time with the students, staff, and supporters of the North Florida School of Special Education.
Live Oak is proud to support the NFSSE and their goal of providing opportunities for learning and thriving to students with educational disabilities.