At Live Oak Contracting, we believe in giving back to the community that has given us so much. Our team members express their passion for Jacksonville through our many volunteer events throughout the year. We are committed to making a difference through our holiday toy drives and partnerships with the Jaguars Foundation, Greenscape of Jacksonville, the Monique Burr Foundation, and many more.
Live Oak Contracting is truly blessed to have the opportunity to share our time and treasure with our neighborhood friends.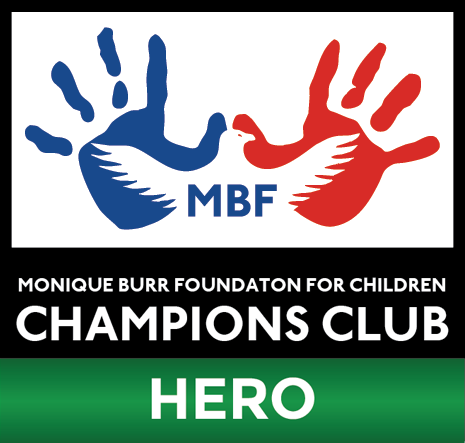 The Monique Burr Foundation for Children
The Monique Burr Foundation for Children seeks to empower students of all ages through education to speak up when they witness abuse, whether online, emotional, or physical. The Monique Burr Foundation for Children was founded in 1997 by Edward Burr on the first anniversary of his wife's death to continue her passion of advocating for children. The foundation has trained over 2,600 facilitators that implement prevention education programs across Florida and the United States, reaching nearly 2 million students across Florida and the entire United States.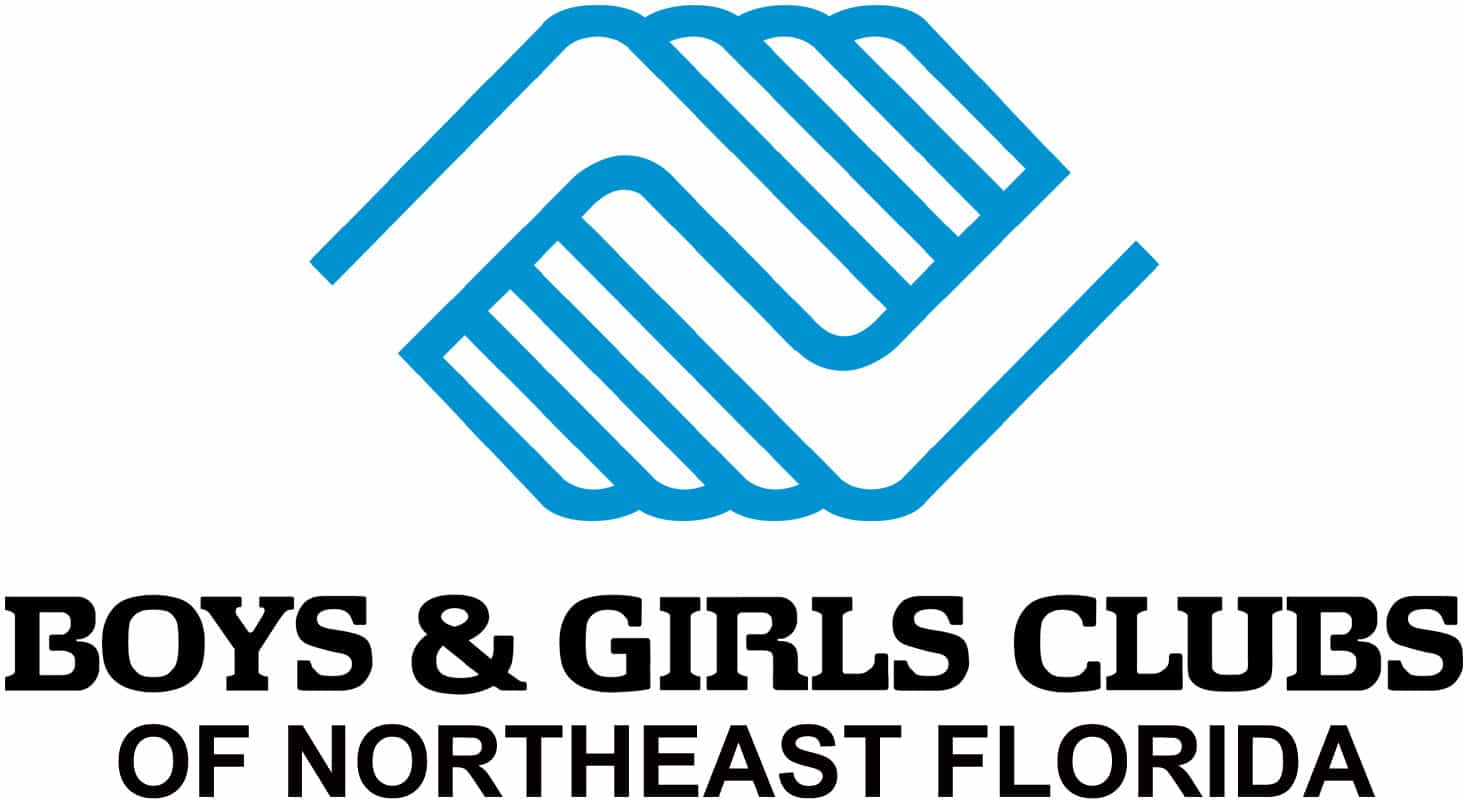 Club Blue
Club Blue is a division of the Boys and Girls Clubs of Northeast Florida that connects young professionals who desire to help shape the lives of kids who participate in local Boys & Girls Clubs through leadership, volunteerism, and advocacy. Established in 2011, the members of Club Blue work to support the mission of the Boys & Girls Clubs of Northeast Florida by extending their time, talent, and resources to the organization.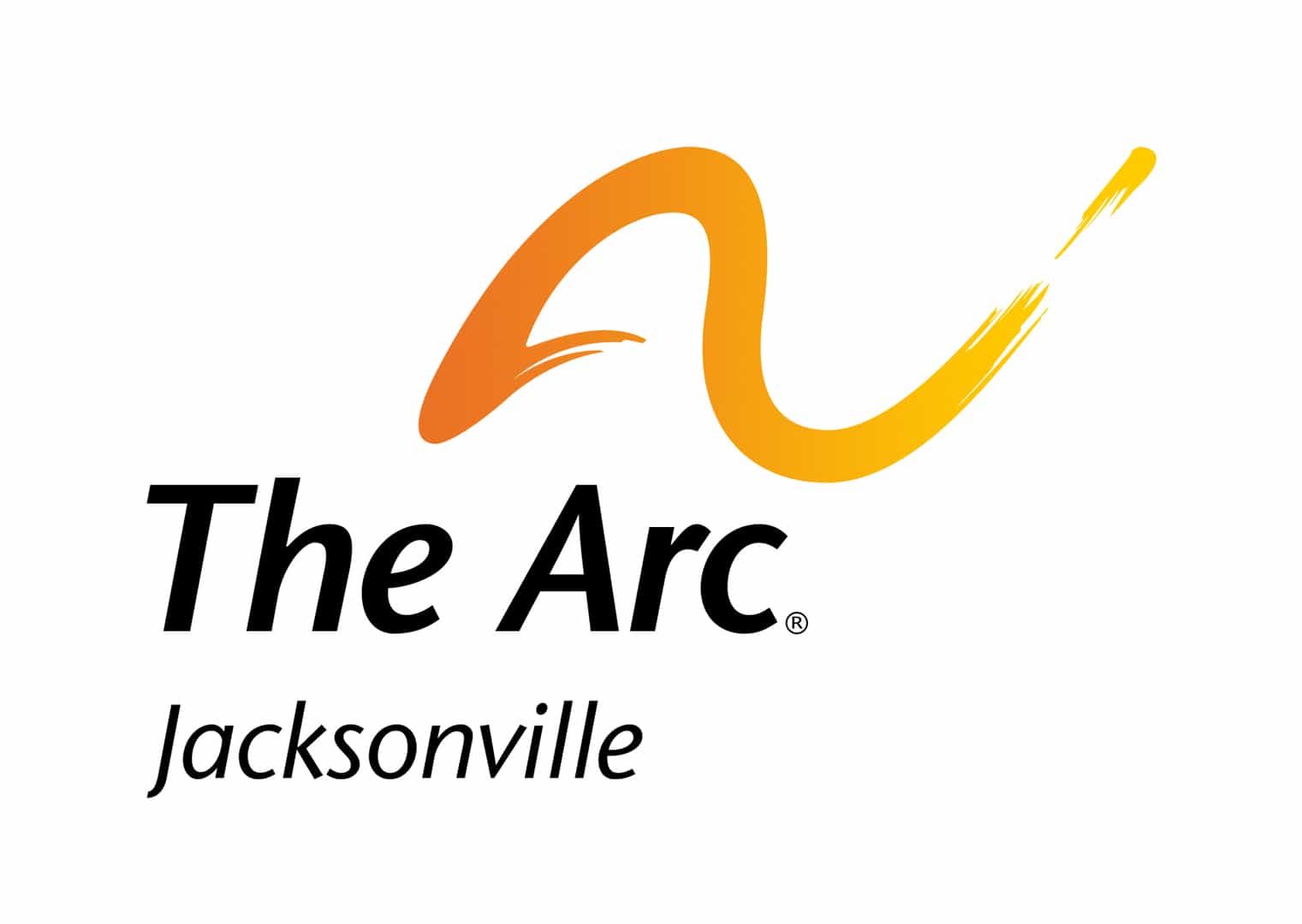 The Arc
The Arc works to protect the rights of those with intellectual and developmental disabilities to help them reach their full potential and integration into the community. For the last 60 years, they have been advocating on behalf of those with disabilities, whether it be for legislation or inclusion. The Arc Jacksonville services over 500 adults daily, empowering them to earn a living, continue their education, live independently, and more.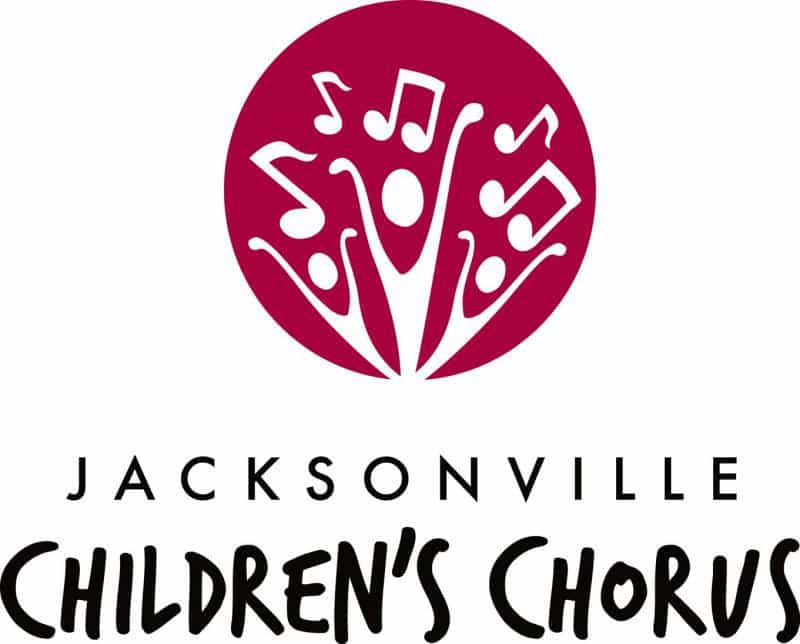 Jacksonville Children's Chorus
Jacksonville Children's Chorus was founded in 1995 at Jacksonville University to provide the area with a children's music program. The chorus has grown from 16 members in its first year to more than 350 participants each year across five choirs. Through donation-based scholarships, the JCC works to ensure that every child who wishes to participate can do so regardless of their ability to afford tuition.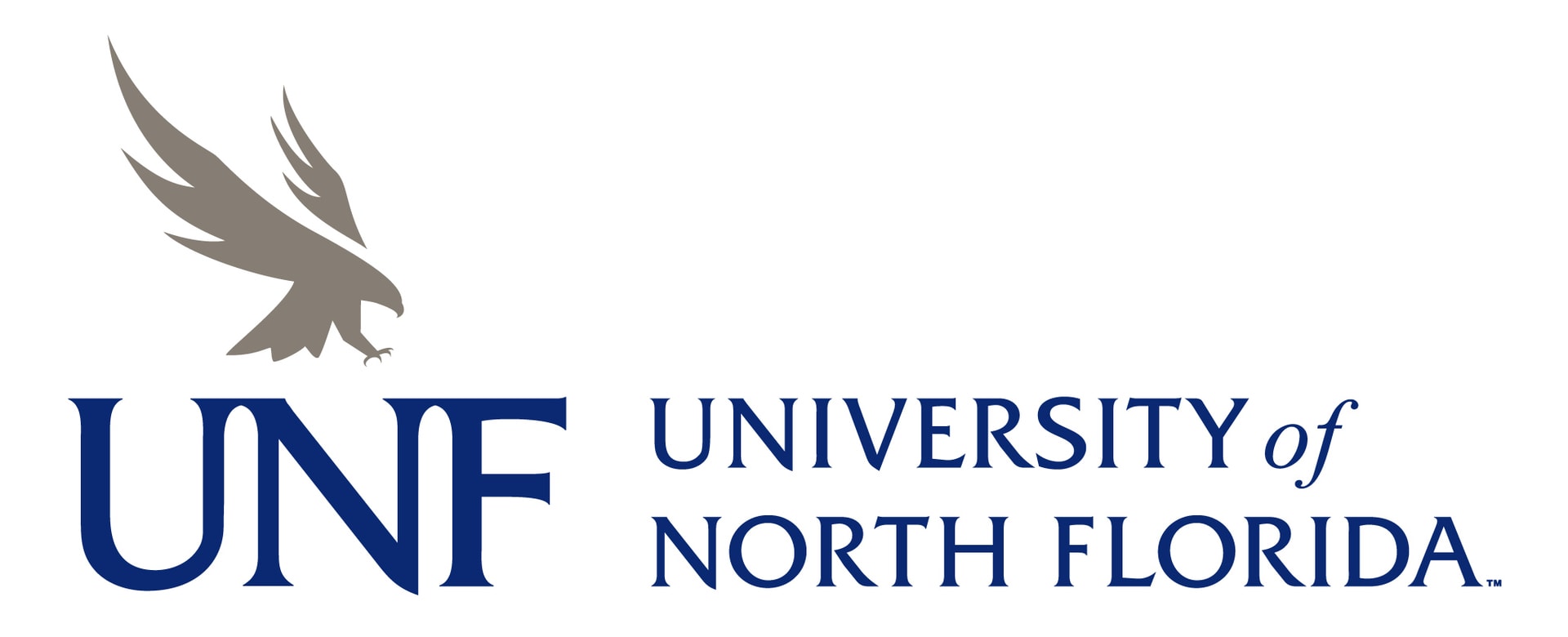 The University of North Florida
The University of North Florida was established in 1972 in Jacksonville, Florida. It is divided into five colleges, offers 53 undergraduate degree programs, and supports 28 graduate-degree programs. Live Oak specifically partners with UNF through sponsoring a College of Computing, Engineering, and Construction scholarship.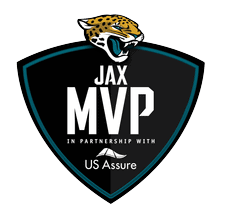 Jacksonville Jaguar Foundation
Jax MVP through the Jacksonville Jaguar Foundation is a commitment for select local emerging leaders to engage in exclusive networking and leadership development opportunities, all while supporting the Jacksonville community. Members build corporate relationships while reaching the goal of fundraising $5,000 over eight months for the Jaguar Foundation.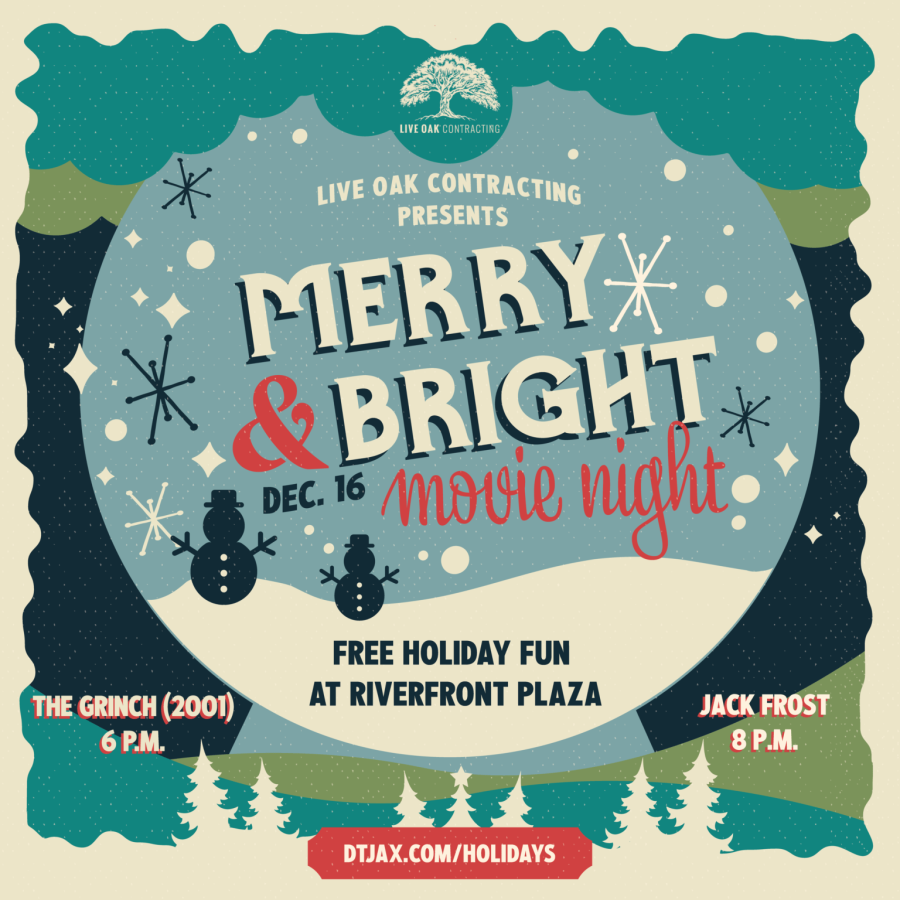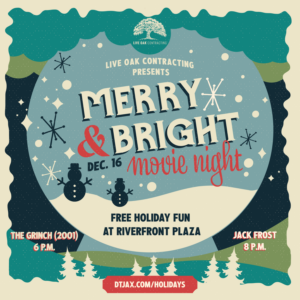 Everyone could use some extra holiday magic this year. With our partners at the City of Jacksonville and Downtown Vision Inc, we helped sponsor an