MULTIFAMILY & COMMERCIAL CONSTRUCTION EST. IN 2014
Live Oak Contracting is a full-service general contracting firm that specializes in multifamily and commercial construction including development, design-assist build, renovation, rehab and tenant improvement projects.  Our team has an extensive portfolio, including over 50 years of construction experience spanning ten states. We have the full spectrum of skills and experience needed to deliver successful projects—and we're growing.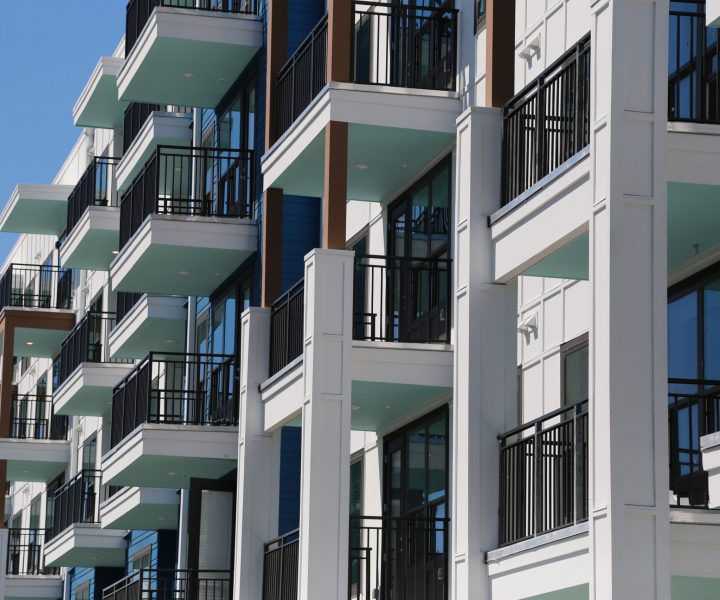 Ranked #1 Fastest-Growing Private Construction Company in America
We are licensed General Contractors in Alabama, Connecticut, Florida, Georgia, Maine, North Carolina, South Carolina, Tennessee, Virginia, West Virginia and are eligible for licenses in Arkansas, Louisiana, Mississippi, and Texas. We are well-versed in multifamily market-rate projects, the U.S. Department of Housing and Urban Development (HUD), low-income housing tax credit projects, commercial projects, rehabs, renovations, and senior living communities.
Our President and CEO, Paul Bertozzi, was born and raised in Jacksonville, Florida. That made the choice to open the headquarters of Live Oak Contracting in downtown Jacksonville a natural one. Our company is dedicated to enriching the communities we work in while delivering quality products to our customers.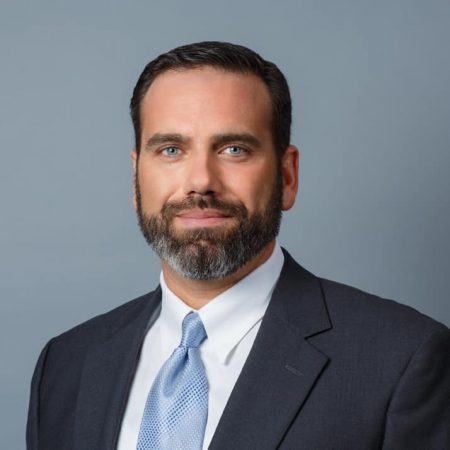 We've grown substantially over the years, and the Jacksonville Business Journal has recognized many of our milestones. We have been named one of the Best Places to Work in the area. We have also earned the honor of making it on the Fast 50 list, being recognized for our year-over-year revenue growth. We were then named one of Jacksonville's top companies by growth volume.
The Jacksonville Business Journal has also recognized our CEO, Paul Bertozzi, on their Ultimate CEO list, which celebrates our community's strongest leaders. 
In addition to accolades from the Jacksonville Business Journal, Live Oak Contracting has been recognized by Inc. 500 as one of the 1,500 Fastest-Growing Private Companies in 6 Major U.S. Regions. Ernst & Young has also honored Paul Bertozzi with the title of Entrepreneur of the Year.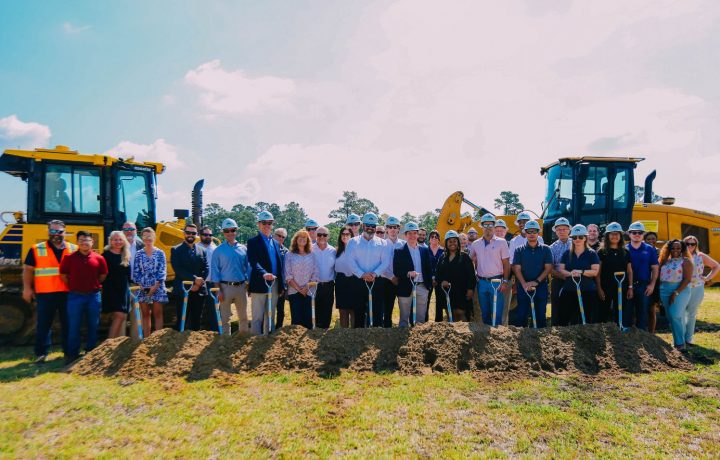 Our history isn't built just on awards. What sets us apart is our integrity. Live Oak Contracting's overarching goal is to cultivate long-term partnerships based on trust. From our clients to our team of professionals, we incorporate a collaborative approach to every project, ensuring the highest quality product delivered on time and on budget.