Count on live oak contracting to provide the most competitive pricing, aggressive scheduling and quality facility.
Live Oak Contracting is a full-service general contracting firm that specializes in multifamily and commercial construction including development, design build, renovation, rehab, and tenant improvement projects. We have an extensive portfolio including over 50 years of construction experience spanning ten states. Our team of in-house professionals has the full spectrum of skills needed to deliver successful projects.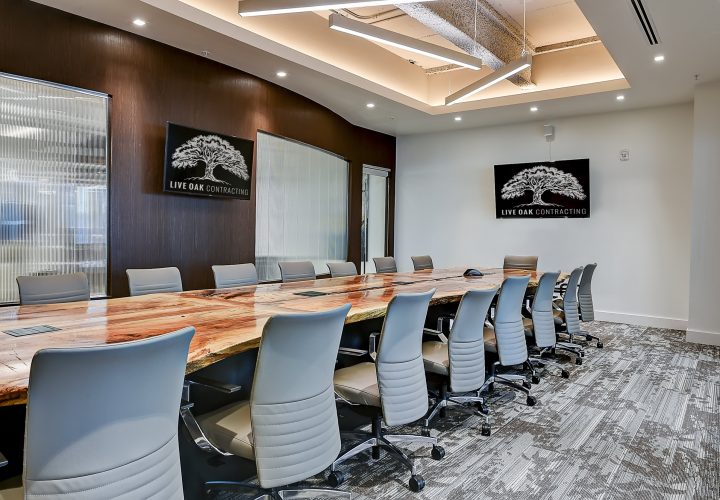 PROJECT DUE DILIGENCE REVIEW
For clients looking to purchase existing property, we conduct a thorough inspection, including a construction review and property analysis.
Our conceptual estimates are based on market data for design and development purposes.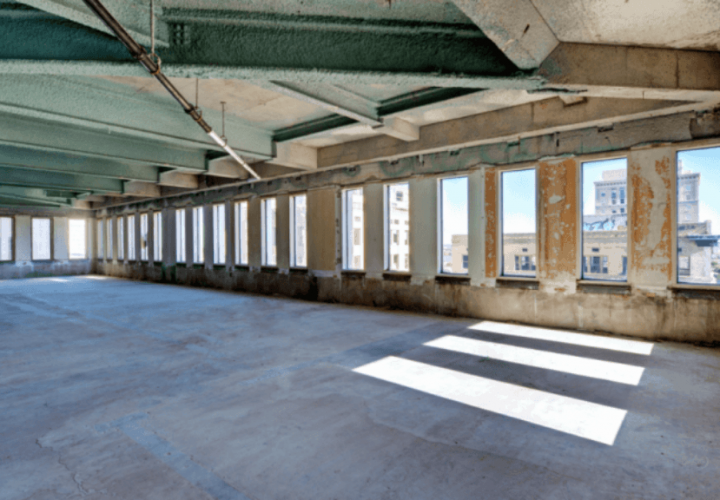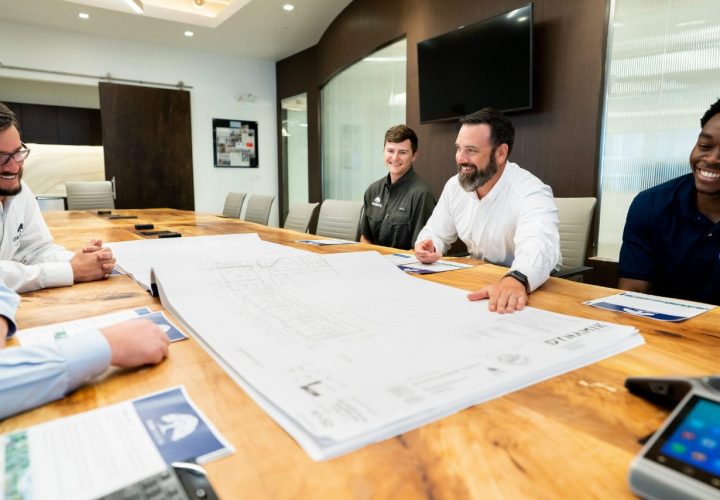 PLAN REVIEW AND VALUE ENGINEERING
We work with the design team to implement best practices for design that will give the owner/developer the best product for their budget.
We partner with design professionals and work under a single contract to effectively deliver a seamless and fully-integrated project that realizes your vision.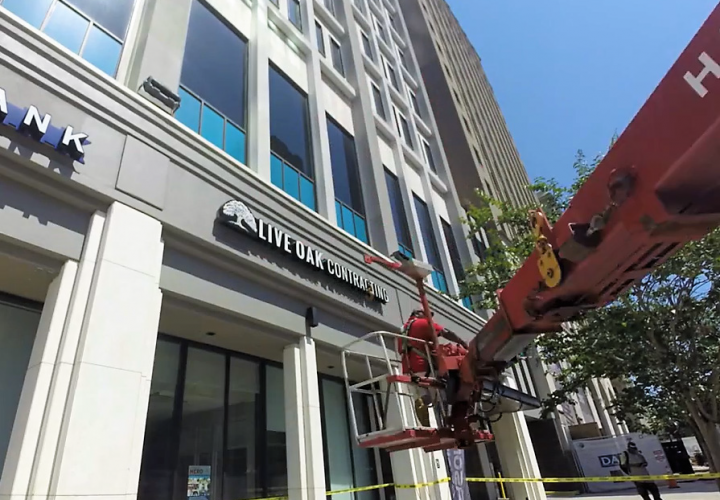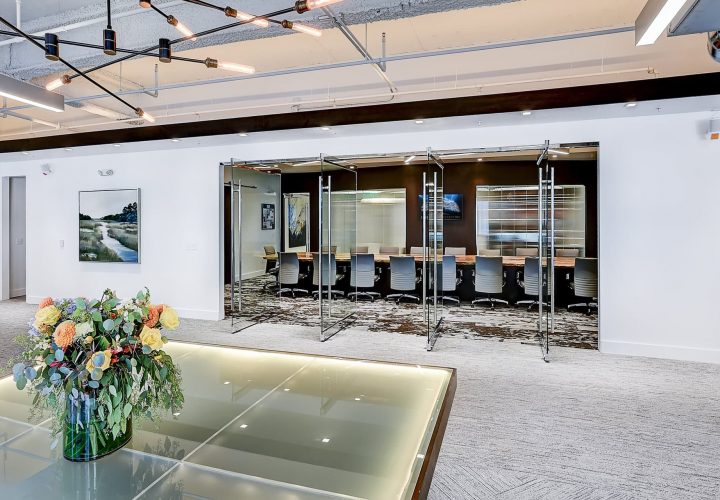 We bring your project from concept to completion through estimating, planning, design, evaluations, site studies, value analysis, scheduling, and constructability reviews.
We can manage, coordinate and supervise the construction and general contractors in the best interest of owners and developers.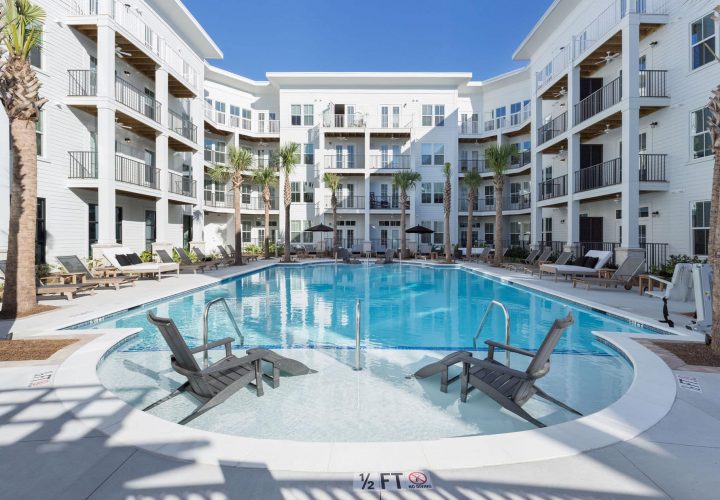 As the general contractor, we provide all the labor, materials, and equipment necessary to complete your project. Our services include contracting and coordinating with subcontractors and vendors for each scope of work and managing, scheduling, and supervision of all phases of construction.