The style of a multifamily project can be crucial to the community's success. Knowing the demographics of your intended renter will determine what the exterior and interior look like. But how does the modern style differ from contemporary or even coastal? When should you employ these different designs? It depends on the location of your project and your target audience. Below, we break down four of the most common forms of multifamily architectural styles.
Lowcountry
From a design perspective, Lowcountry style projects are always graceful and never over the top. They typically showcase large, shaded outdoor areas where residents can entertain, relax, and get a respite from the summer heat. Inside, Lowcountry homes tend to be open and welcoming and often include local materials such as bricks and wood. The inspiration for Lowcountry living comes from homes in South Carolina designed to keep residents cool, especially prior to the invention of air conditioning. Architects today are still inspired by those original concepts and incorporate them into multifamily designs. Elements such as high ceilings, large balconies or porches, shutters, light colors, and open-concept living spaces are quintessential to the Lowcountry brand.

Modern
The modernist style was originally a reaction to the dramatic flourishes of 19th-century Victorian design. It is (Modernist style is) often defined by clean lines, large windows, and purposeful asymmetry. As industrialism spread throughout the 20th century, modernist architects took it upon themselves to embed natural elements in their work to help reconnect with nature. Many of the materials used inside also evoke a natural feel, such as warm woods and marble. Multifamily homes are no different today, using those distinct lines in their exterior and interior designs.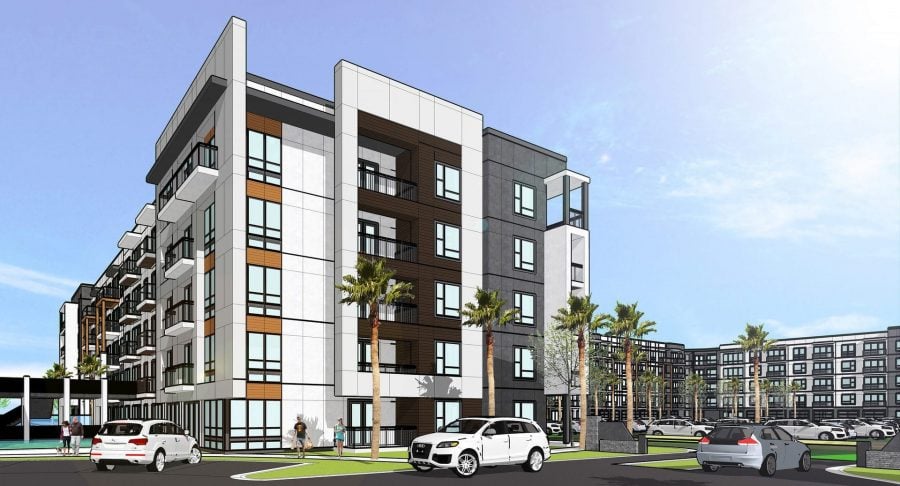 Coastal
Contrary to popular belief, most coastal homes shy away from nautical cliches and instead feature natural materials, open spaces, and abundant light. Outside colors tend towards pale blue-green hues or even coral, while white is often the predominant interior color due to its ability to open up a space. Coastal details in multifamily communities appear in the form of breezeways, curves that evoke the idea of ocean waves, and lush, tropical landscaping.

Contemporary
The contemporary design shares some characteristics with modern and urban aesthetics, but several distinctions make this style its own. The sharp lines and angles that define modernism are softened in contemporary homes, eschewing unnecessary adornment. Neutral spaces are frequently accented by a single wall painted in a bold color, and sleek, minimalistic lighting throughout is common.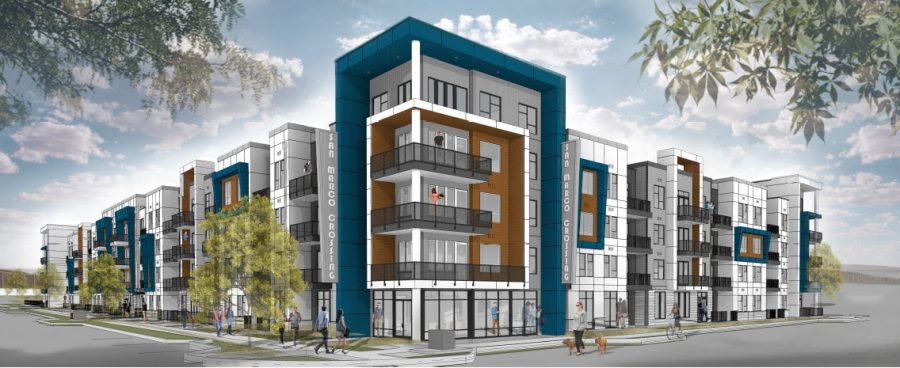 Regardless of what style of multifamily community your next project requires, the experts at Live Oak contracting have the experience and skills to bring it to life. From Lowcountry coastal projects in South Carolina to contemporary projects in Maine, our team knows how to deliver a high-quality product. Contact us today to get started.